Dreaming of your very own custom bikini?

All of our bikinis and swim sets are made to order. Your perfect suit is waiting, so take a look at our color and print options. Once your order is in, we will get to work and sew love into every stitch!
Every solid color has been carefully selected to offer the best matching options with our one-of-a-kind prints. Solid colors are featured in both soft ribbed textured material and smooth spandex.

Our prints are hand painted by Salvaje Swimwear artist Marjorie Meplon and exclusive to our collection. If you see something you love, don't hesitate because we only have a select amount of material for each print.

Use the chart below to help you decide which prints and colors are your favorite.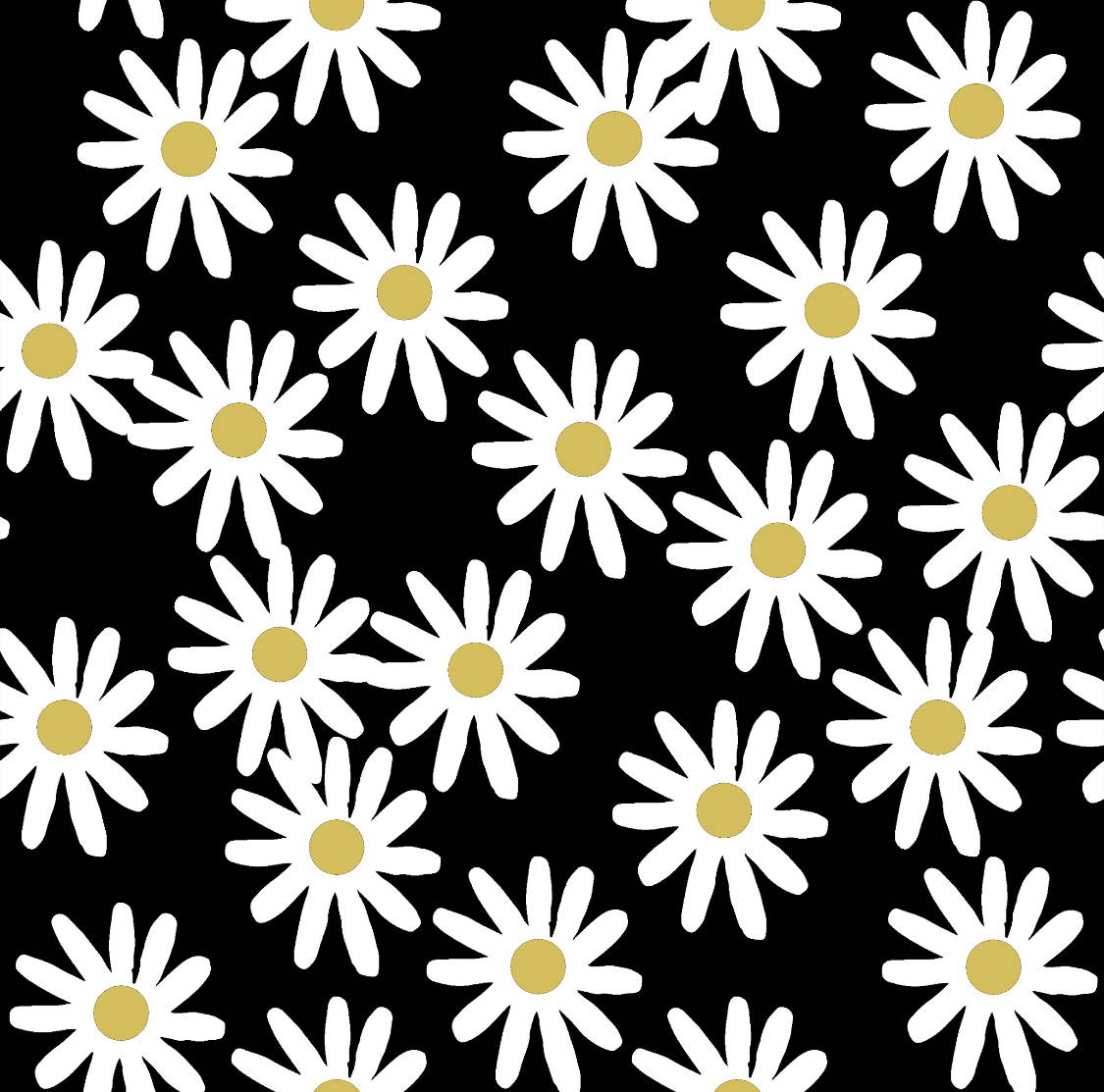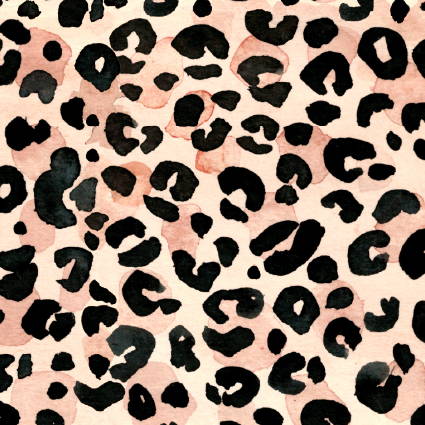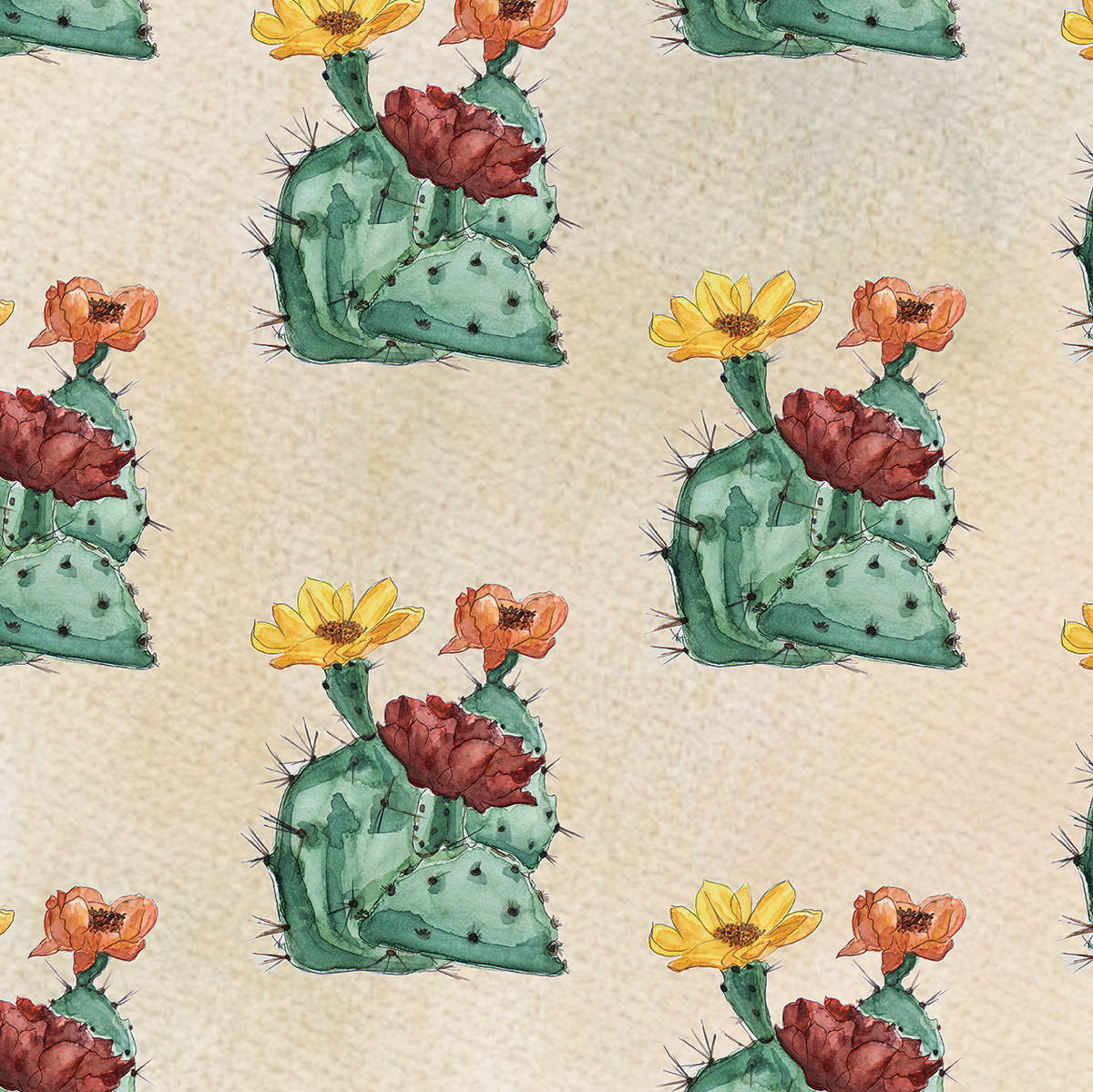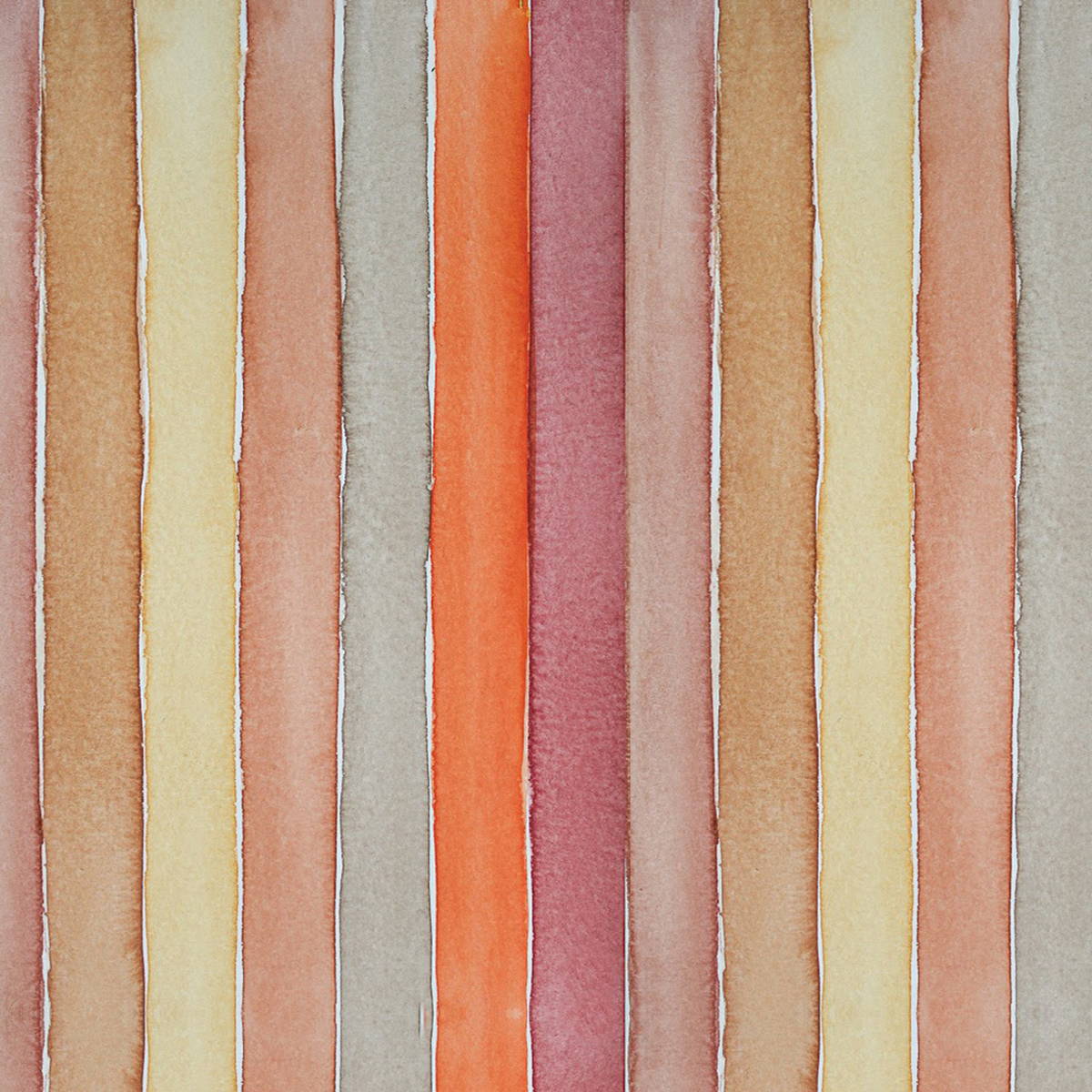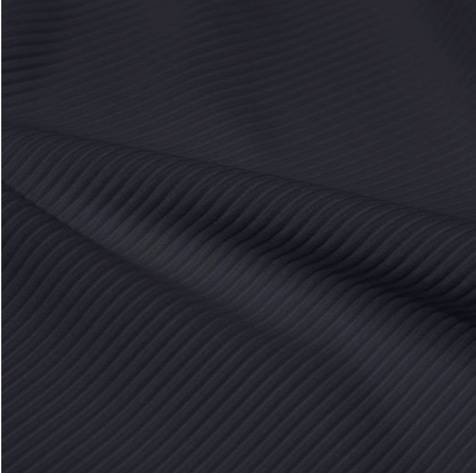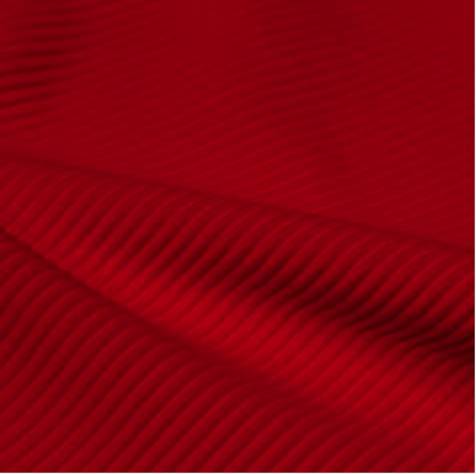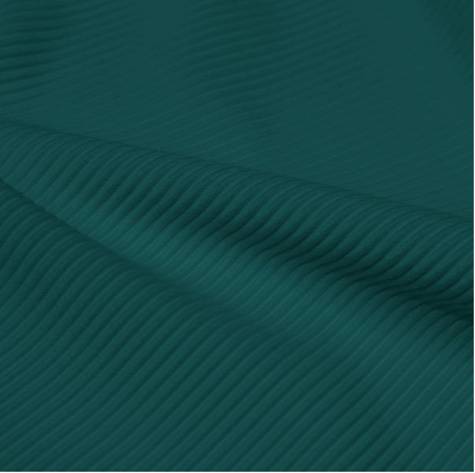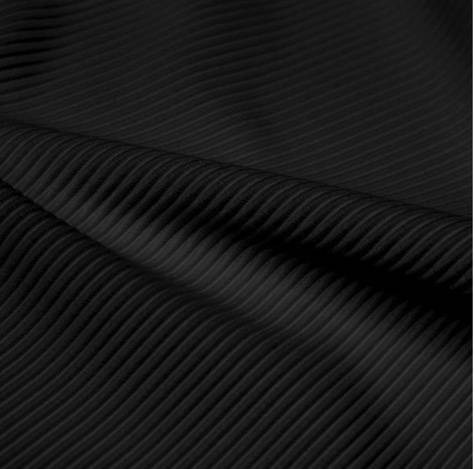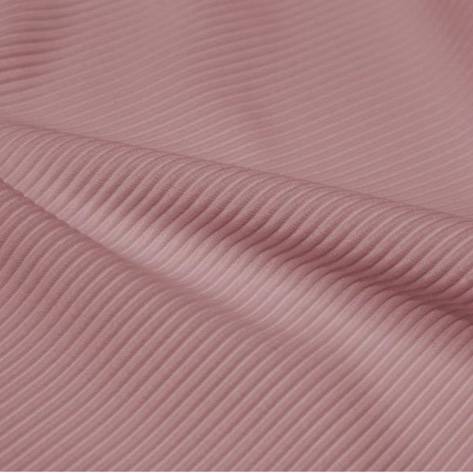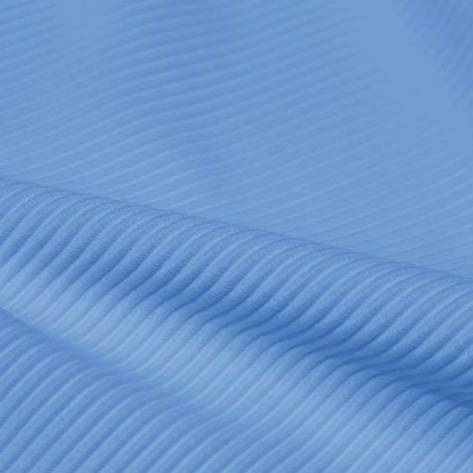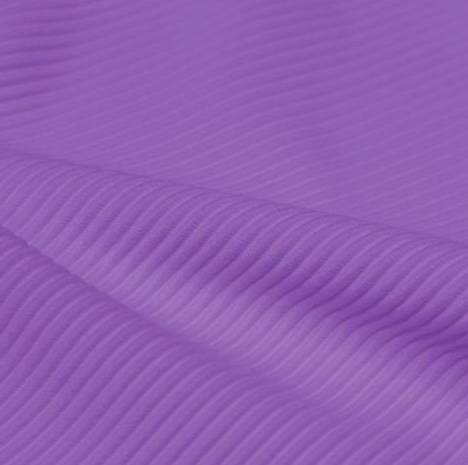 PRINT AND Color COMBINATIONS