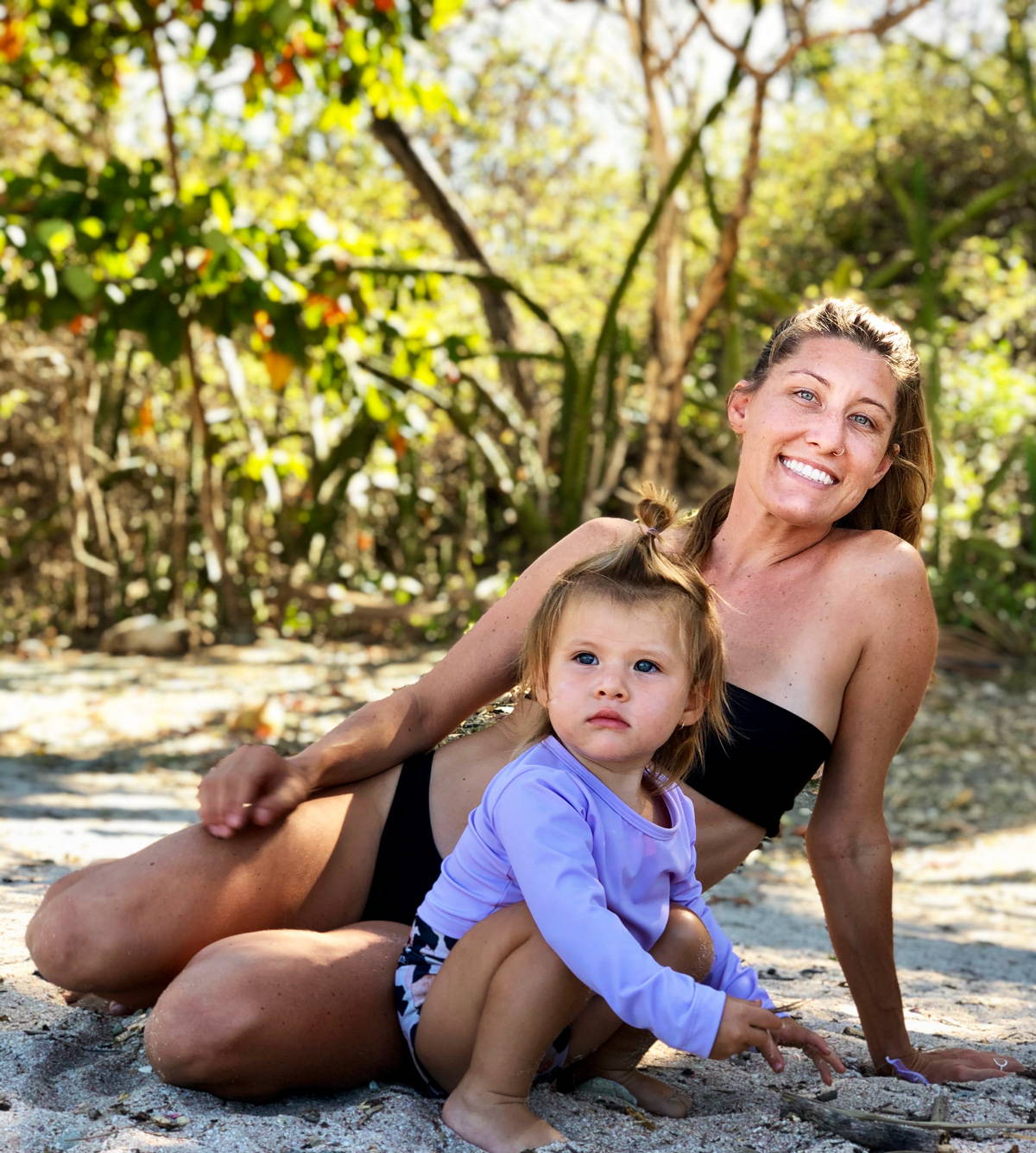 In 2015, Salvaje Swimwear was created by two California girls Anna and Lauren. Both had big dreams to build a simpler, more freedom filled life in Costa Rica. As they to began to eat, breathe, sleep the beach/surf life, and explore their wild sides so to speak they soon realized that there was something missing from their everyday wardrobe,quality made versatile bikinis. Lauren and Anna started sewing, cutting and designing each piece themselves.
As the company grew, Lauren eventually moved back to the states and Anna continued on building Salvaje Swimwear to the brand we know and love today.
Although, a majority of the pieces are now outsourced to local seamstresses, the same love, care, and attention goes into each piece. Over the years Salvaje has changed and evolved; however the foundation has remained the same- to find freedom, and live life fearlessly.
OUR MISSION TO SUSTAINABILITY
We always try our best to recycle, re-use and re-purpose. We believe in ethical production and represent slow and sustainable fashion. We care about the earth and want to have a very low impact. Slowly but surely we are phasing out our materials to recycled ones. All of our printed fabric is now printed on Repreve® recycled polyester. Every yard of material is made from 13 recycled plastic water bottles!

Sign up for our newsletter to stay up to date with our latest projects, showing you how we practice sustainable fashion.